Continuous Delivery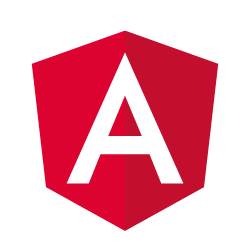 Web framework

Restful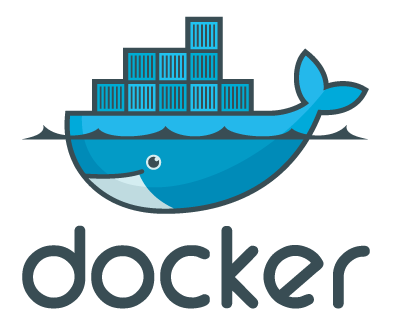 Continuous Deployment
About
Currently developing for CJIB - Centraal Justitieel Incassobureau and Regiecentrum Bescherming en Veiligheid.
Previously worked for ING, Kadaster and Geotrack Telematics B.V.
Discover
Here you can find some sites that Kloosterman Engineering is hosting.
i286.org
Personal website with multiple different hobby projects including trading.i286.org
altcoin.nl
Informative website about cryptocurrencies. Altcoins gives information about cryptocurrencies based on the blockchain developed by Shatosi.